We Are Experts
Solving Your Challenges
Enjoy the unique benefits and insights of working with a multi-disciplinary team! Our team of technology professionals have a strong background in finance and analytics, giving us the resources to provide comprehensive services.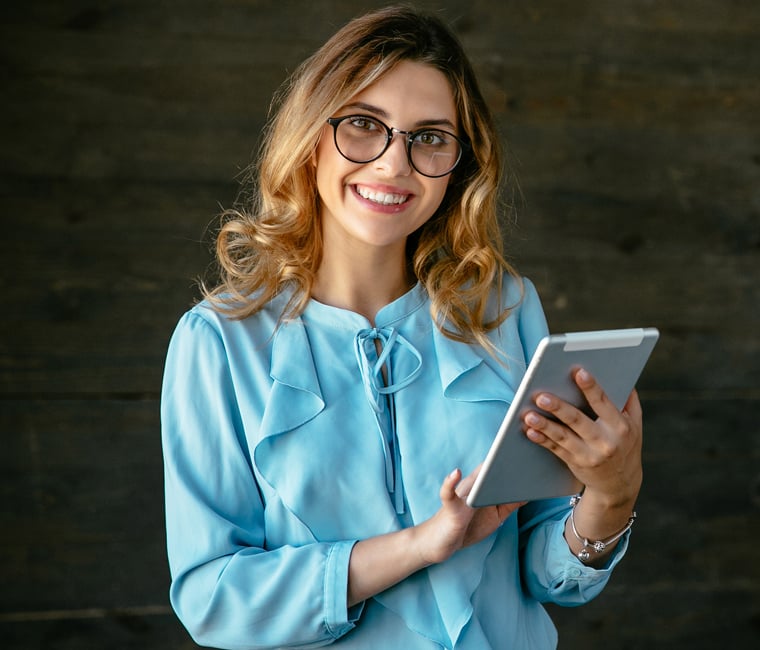 WHO WE ARE?
Full Service Solutions
At LNB Solutions, we are on a mission to solve your technology challenges. We draw on our breadth of expertise to build efficient, robust technology solutions that unlock your organization's full potential. We pride ourselves on exceeding customer expectations and resolving problems with our innovative approach.
Grants Management Automation

LNB Solutions joined the Virginia Information Technology Agency (VITA) to discuss modernized end-to-end grant solutions to manage the numerous amount of Federal and State grants that are now available to Virginia.
KINSHIP

Kinship is software-as-a-service enterprise solution built on the Salesforce platform, making it customizable and scalable for enterprise needs, and is out-of-the box ready for immediate implementation and use.
Virginia Customized
Why Choose Kinship
Case Management
Streamline day-to-day tasks and improve client service.
Financial Management
Modern day accounting app accessible from anywhere to process Invoices, POs, Case Actions, and more.
Contract Management
Move through contract cycles faster and avoid bottlenecks.
Foster and Adoptive Parent Management
The safety of children is #1, gain a master view of compliance and real-time availability of resources homes.
Title IV-E Determination
Navigate through the eligibility process with ease and avoid costly errors.
CSA
Productivity tools to plan and organize cases, activities, meetings, reporting, budgets, and more.
Grants Management
Track, manage and deliver funding programs.
Electronic Records Management
Control who has access and easily share files on the Fedramp secured government cloud.
Online Portals
Interact and exchange records with Citizens, Youth, Foster Parents, and Vendors using online communities.
Court Interface
Real-time court data, notifications, and alerts for case workers.
Implement Smarter Business Systems
Consult with our Expert Team
Our Services

We get there by combining deep expertise, extensive reach and custom solutions to ensure your organization has a plan for today and a strategy for the future.
Case Management
Human Services Case Management, Procurement & Purchase Orders, Contracts Automation and Redlining, Check & Document Printing, Payroll & Timekeeping, And much more!
Workplace Giving
Online Pledge Cards, Employee Payroll Deduction, Volunteer Management, Charity Verify, Charity Applications, Payables & Disbursements
Grants Management
Applicant and Reviewer Portal, Application scoring, Approval workflow, Online Application Forms, Grants.gov API
User Groups
Kinship

Thursdays 12:00pm - 1:00pm

Grants Management

Tuesdays 11:00am - 12:00pm

Paddle

Wednesdays 2:00pm - 3:00pm